Travel America Truck stops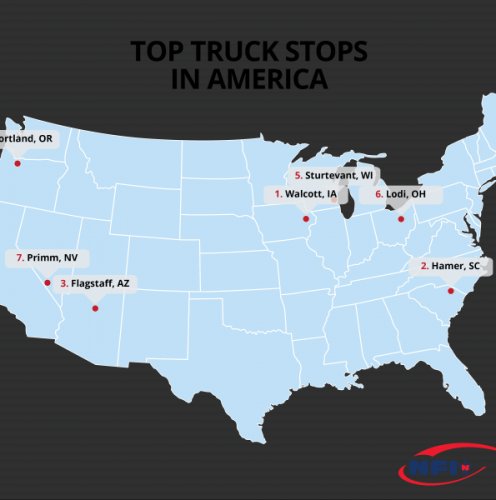 The restrooms were not that clean. Not a lot of space either.
There is a drivers lounge upstairs, along with Steep stairs, & a small laundry room is available. I saw about five showers.
In the convenience store, they have cheesecake: the "Fathers Table brand, in a small two-piece serving size, cost $2.45.
Not bad, especially if you have been wanting a taste of Cheesecake, but not the whole cake or overpriced pieces at a restaurant.
Was soooo good. Been wanting some for a month now.,
"Sbarro" in the TA Truck stop was great yesterday, 21May: pleasant staff and wonderful Spinach & Cheese Roll.
Today, 22May: unpleasant staff: who had an attitude and nowhere to be found Spinach & Cheese Rolls.
They need to replace their staff of today. I could do without the attitude.
You might also like
Babyhelp Breathable Cotton lining Soft Carrier(Blackgray)


Baby Product (Babyhelp)




Cotton
Imported
For baby 3-18months/3.5-12k
More wide and soft shoulder strap: Thick strap reduce mother pressure on the shoulder
High density non-slip webbing, adjustable buckle
Babyhelp Fashion Classic Flexible Baby Carrier(Black)


Baby Product (Babyhelp)




Cotton
Imported
For baby 3-18months/3.5-13k
More wide and soft shoulder strap: Thick strap reduce mother pressure on the shoulder
High density non-slip webbing, adjustable buckle